The average home isn't built to accommodate the needs of senior citizens or people with mobility disabilities. That's why at Shift Accessibility, it's our mission to make ordinary homes more inclusive. With the integration of aging in place practices and accessible renovations.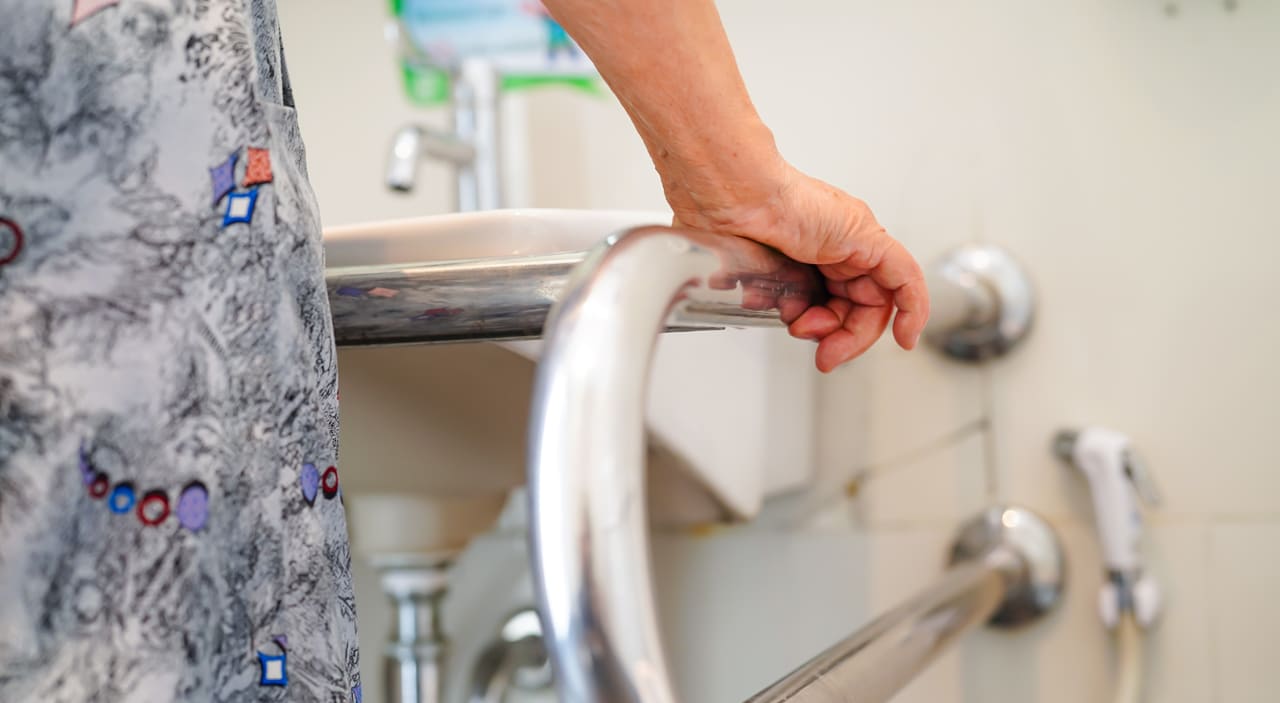 Accessible remodeling
you can trust
We are experts in the field of home remodeling, specifically accessible remodeling. We offer the best in your renovation project using the highest quality materials, workmanship, and level of service.
As a certified company, we stay current with code regulations and new advancements to maintain best industry safety practices. We take pride in our trade, and we deeply value continuing to learn.
Shift Accessibility provides the highest quality of service and guarantees reliability every time. We are certified, licensed, or affiliated with the following associations and organizations:
Aging in place
Aging-in-place is a type of accessible remodeling. It allows you to remain in your home you love as you get older. Whilst also considering the state of your health in the future as it declines. No need to worry about a stressful move later in life. This service enables you to keep everything you love about your home while making it easier and more comfortable for you to get around. Our most popular service is accessible bathroom renovations.
Occupational Therapy
We at Shift Accessibility work alongside occupational therapists for our accessible renovations. An occupational therapist will assess the condition of the individual. Thereafter, they will make expert recommendations for the project and to our designs.
We've been working with the wonderful team at Enabling Access for all our occupational therapy referrals. Check them out!
Accessibility Modifications
If you've recently suffered an injury that has a decreased your mobility, your day-to-day life may look drastically different. Tasks that you used to think of as simple may have become a major inconvenience or even dangerous. Shift Accessibility can reduce these risks. We can transform any house into a more accessible one.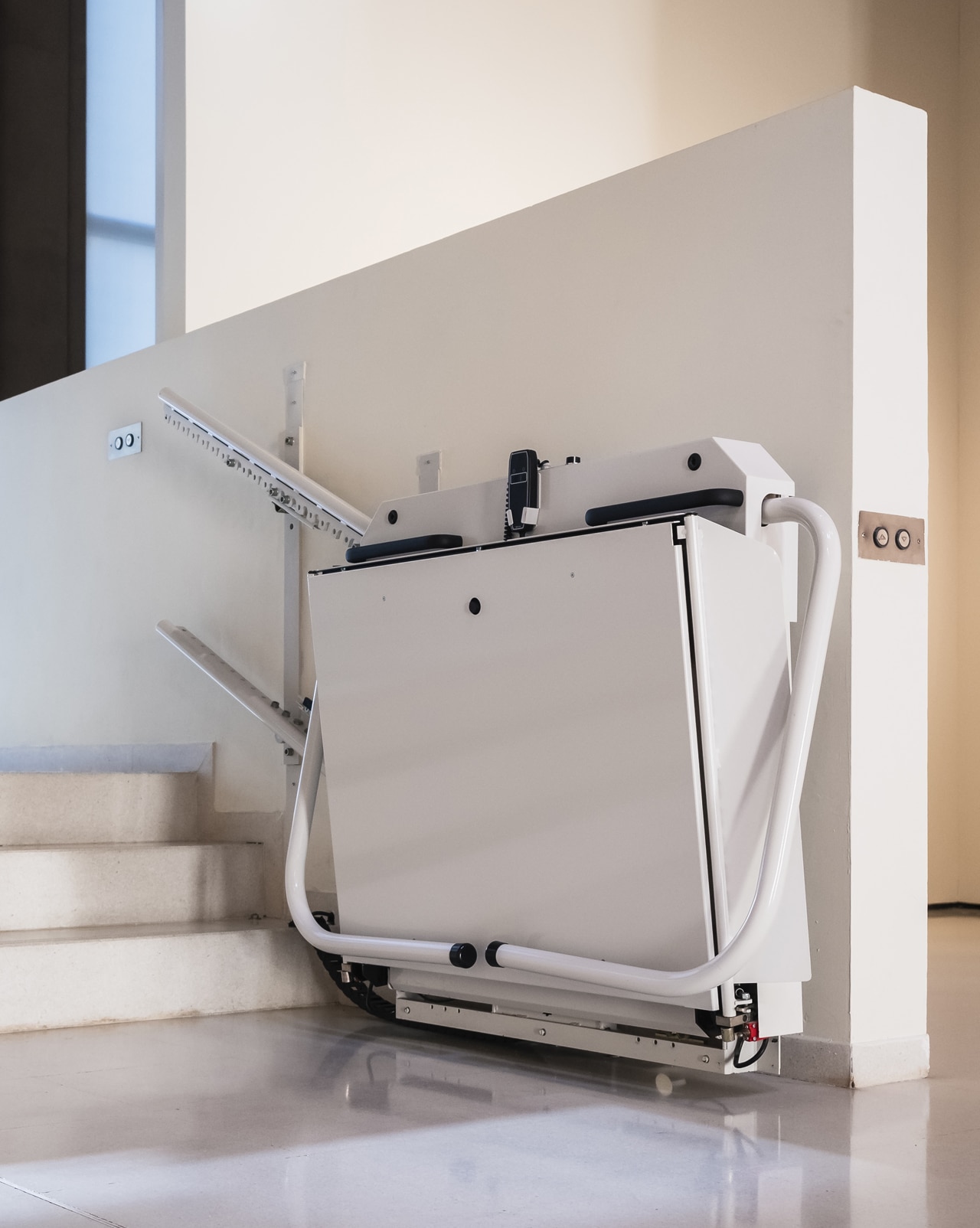 Shift Accessibility's
practice for
reliability and comfort
Qualified & Experienced
Our professionalism and superior job-planning skills reinforce our ability to complete your projects on time and within budget.
Design for safety
Our approach to accessible remodeling is for safety and design. Our goal is to make your home safe but also designed to still feel like your home.
Experts in the field
We are truly passionate about accessible renovations and the people we do this for. Therefore we ensure to stay up-to-date with the latest innovations and stay educated with the best practices.
Safe practices
Safety is always our top priority when working onsite. Our home renovation contractors follow the proper regulations and standards.
Our accessible renovations are guaranateed for safety
---
Our unique business of focusing primarily on accessible renovations lets us exceed in the industry. We take precedence in being the leaders in the accessibility construction industry. We do this by keeping our staff informed and trained with the current practices, codes and regulations. Such as, CSA requirements (similiar to ADA requirements), wheelchair accessible washroom dimensions, and everything about aging in place.  We are always in research to find new innovations in accessible products.
All of our practies are backed by leading accreditations and certificates in Canada for home builders and accessibility construction.
Sensitive to heritage buildings
We contracted with Shift Accessibility for the building of an elevator shaft in our home. The team was excellent – professional, knowledgeable, sensitive to heritage buildings, and efficient. They kept the multi-faceted project moving regardless of the challenging working conditions. In the end, the job was very well done, on time and on budget. We highly recommend SHIFT for even the more complex and challenging projects as this one was.
Professionalism and Quality
We've been using Shift very regularly for all types of repairs, both large and small.
Mike and his team are professional and we have very good feedback from our residents! Thank you for taking care of us!
Upper edge property management
Punctuality and Communication
I used Shift to finish a real estate project earlier in 2020 and they laid out a very clear estimate and communicated every step along the way. Customer service was good when I asked them to come back for touchups and ultimately I got a project done on time and it presented very well to my buyers.