Accessibility
construction
If you've recently lost mobility in an accident, you're getting used to a new normal. Suddenly the home you may have loved for years can become filled with safety risks. You may not even be able to get in and out anymore without assistance. Making your home a safer place for your new level of mobility should be one of your top priorities. Although thinking about these changes to your home can be a real stress, Shift Accessibility makes it easy. Our extensive experience with accessibility construction in Manitoba can be an invaluable resource to you during this challenging time.
Professional Renovation Contractor For Accessibility
---
When homeowners, property owners, and business owners require accessible design and consulting, they trust Shift Accessibility.  We are certified renovation contractors that undertake every job well and effectively.
Each client has unique needs and is often particular about disruptions to their home or business. Particularly the disruptions during the renovation, and the home accessibility designs itself. We're focused on those sensitivities and make it a top priority to respect the clients home and needs.
We gain the trust of our customers and we've earned our reputation because we're licensed and insured. Nonetheless, we're safe, we have full-time employees, offer a warranty and we are qualified experts in the field of accessibility construction.
At Shift Accessibility, we've answered the call for many home accessibility. Executing jobs that are safe, efficient and beautiful. Furthermore, our prices are incredibly competitive.
Commercial accessibility construction
---
Having an accessible office or workplace today is not only a requirement, but good for business! There are many advantages in having accessible features in place at your business. These benefits caters to your own employees and also your customers.  Enabling more people of all abilities to come through your doors and interact with you and your business. In other words, if your business in not wheelchair accessible, that can be translated to lost opportunities and sales.
Our team members are well-versed in accessibility codes and regulations set by the Canadian Standards Association. Furthermore, we excel in our creativity to design an accessibility construction project for new builds that meets every aspect in functionality, design and features.
Fortunetly for new builds, accessbility construction is implemented initially creating a seamless integration. Older buildings aren't equipped properly with accessible layouts and features and these building possess many challenges. We as a renovation contractor thrive on such challenges.
Every project and client has its unique demands that we at Shift accessibility love to piece together in any space we are in.
Further reading: How to Make The Workplace More Accessible
Wheelchair accessible shower
Our aging in place service
---
Aging in place refers to remaining independent to live in your beloved home as you get older. Mobility decreases and simple tasks become more difficult, which is where modifications come in to rectify those challenges.
The rooms that need the most attention in your house that requires accessibility construction, are bathrooms and kitchens. Such rooms involves many specific movements and handling that can easily be overlooked. Such simple tasks as taking something out of the oven can prove difficult and dangerous for someone who is less able.
Thinking of absolutely every aspect of someone's daily life and finding better solutions is our passion. By installing innovative products, working with occupational therapists, and using our creativity we can best fit your home so you can do the things you love.
Aging In Place Bathroom Design
Aging In Place Kitchen Design
Aging In Place Living Room Design
Home accessibility for everyone
---
When most homes are built, accessibility is not the top priority in the design. But for Shift Accessibility, it's our number one priority. We want to make your life easier. While we understand that a sudden change in mobility can mean big adjustments in nearly every area of your life, high-quality accessibility construction services will minimize the hassles of everyday life. Accessible renovation contractors with find a solution that allows you to lead a more independent life regardless of your disabilities.
One of the most important components of an accessibility construction renovation is making sure your home can accommodate a wheelchair or other mobility aid. In most cases, a renovation contractor will widen walkways and doorways. By installing automatic door openers, we further reduce the barrier to pass through doorways by removing the action of pushing or pulling the door, which can prove challenging with someone in a wheelchair. We can also add a plethora of accessible kitchen features and accessible bathroom features.
Solutions for Every Room in Your Home
There are many home accessibility solutions that Shift Accessibility can make to enable getting around in your home easier. Non-slip walking surfaces, safety grab bars, and handrails help you get around without falling which can cause serious injuries. Our lifts help you safely get up and down the stairs so you can give your knees a rest and not risk falling down. Shift Accessibility renovation contractors can supply you with the most innovative features you may not have even thought of.
As we age, our eyesight also tends to decrease. That's why lighting is a major priority for accessibility construction renovations. Lighted switches, motion-activated lights, and increased lighting in darker areas of the home can all help you get around with ease and not strain your eyes too much.
Shift Accessibility can do all of this and more! Because of our expertise in home accessibility design, we can make thoughtful recommendations you may not have even thought about but that can still make a major difference in your everyday life.
While there are some devices you can purchase that claim to be easy in-home solutions for decreased mobility, these are not long-term solutions. If you want to transform an ordinary home into an accessible one, you must do it with the help of an experienced accessibility renovation contractor. The results will last for years to come!
Renovations That Bring Convenience While Maintaining Aesthetic Appeal
If you choose an inexperienced renovation contractor or just a "jack-of-all-trades" construction company, you could end up with home adaptations you need, but they might not fit very well with the rest of your home. Shift accessibility wants to preserve the integrity of your home as it is now. We'll make sure that whatever features we add to accommodate your life adjustment, will seamlessly blend with the rest of your home.
All our features can add significant value to your home. So if you do decide to sell later on, you'll turn a substantial profit thanks to these renovations.
Design for the future
Benefits of aging in place renovations are valuable because they don't just consider your needs right now. Shift Accessibility takes how your situation will change over time into account so that you can stay in your home for years to come. This can actually save you money (not to mention stress!) in the long run because you are not constantly moving around when one home can no longer accommodate your needs. Or living through many stages of renovations.
As you get older, the last thing you want to do is lose your ability to be independent. With accessibility construction, you can maintain as much independence as possible because your home is designed for your needs.
Recommendations from the professionals: occupational therapists
We have a skillful and adept knowledge of aging in place design. Therefore we can assess and build effective home accessibility for the disabled. Although, to take our service to the next level, we work with occupational therapists. They help us determine the exact needs of the client by getting a complete assessment of their medical and physical condition. Thus we get expert and custom recommendations according to the mobility and needs of our clients.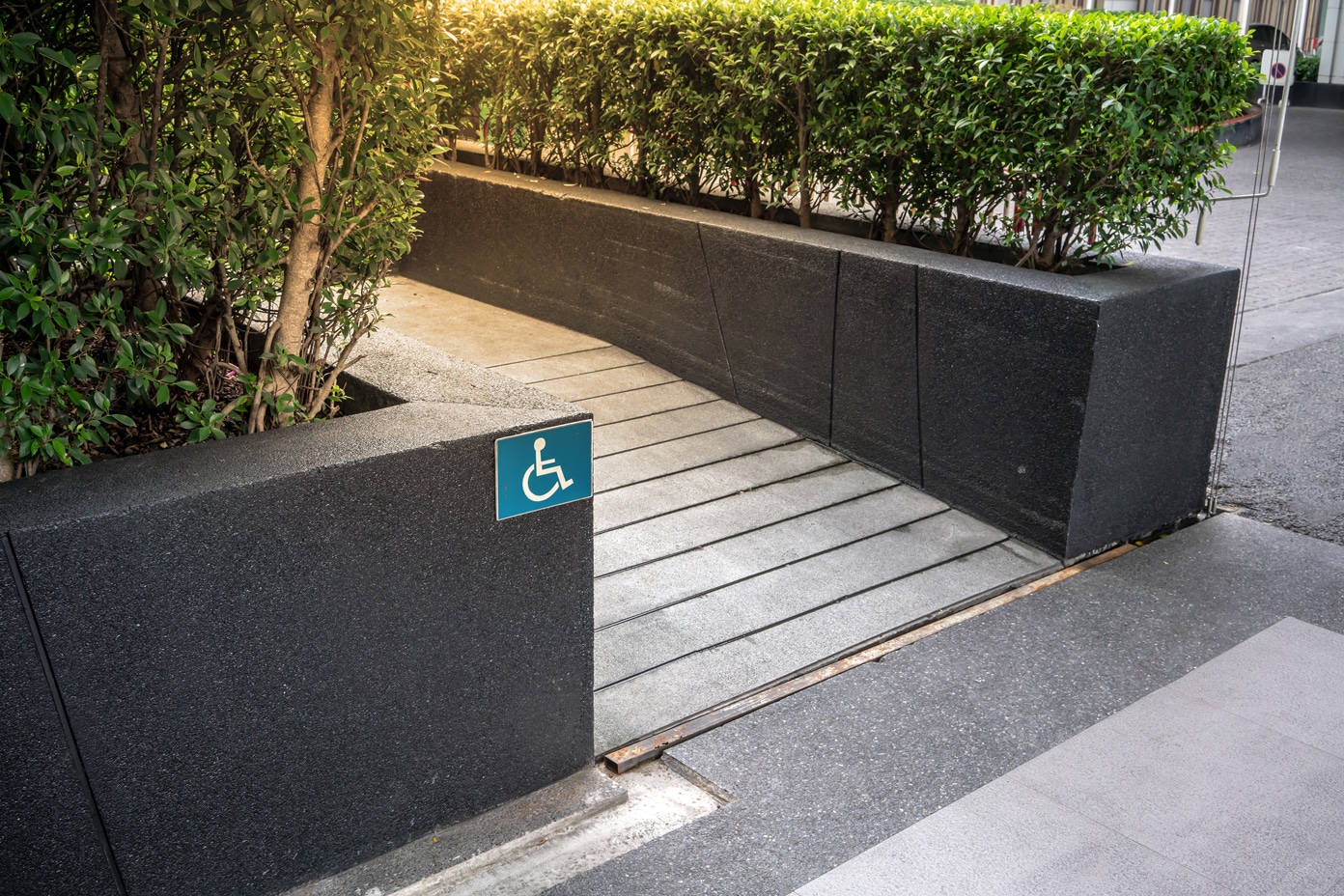 Don't Compromise on Accessibility or Design
---
Shift Accessibility understands that although you may need accessibility construction, you still want your home to be aesthetically pleasing. The quality of our renovation contractor craftsmanship proves that you don't have to sacrifice the appearance of your home if you want it to be accessible. Our home accessibility renovations are equally stunning and accessible.
No two individuals with disabilities have exactly the same mobility concerns. That's why it's vital to hire a renovation contractor that has experience working with a variety of disabilities. Shift Accessibility customizes each project according to the needs of our clients. Every decision we make is tailored to your everyday needs from what kind of ramp we build to what type of safety grab bar we install.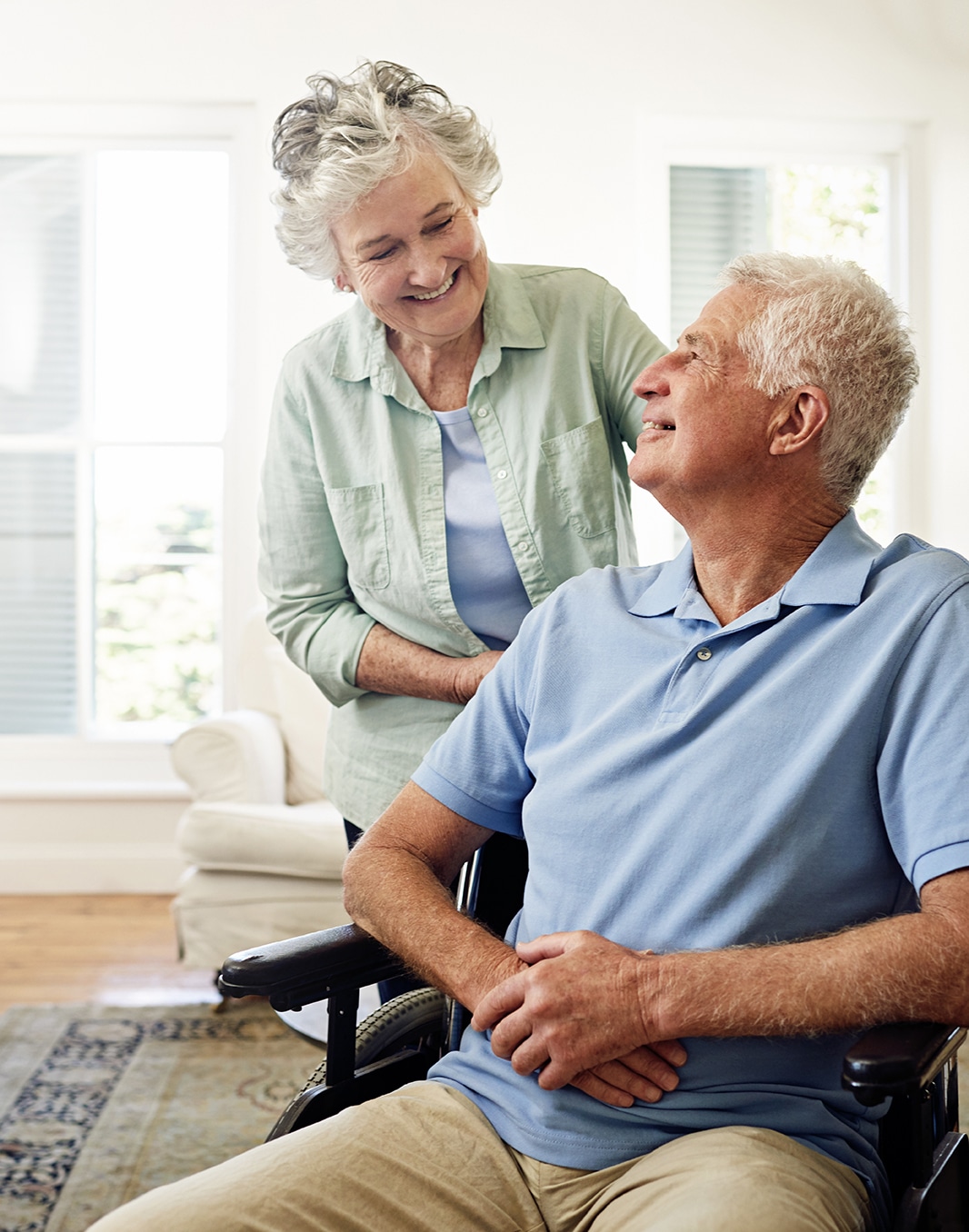 Discover a More Accessible Home with Shift Accessibility
Take the first step toward making your home more accessible by contacting us. Our high-quality craftsmanship and extensive experience with accessibility renovations in Winnipeg can transform any house into an accessible home. Get your estimate by contacting us today!