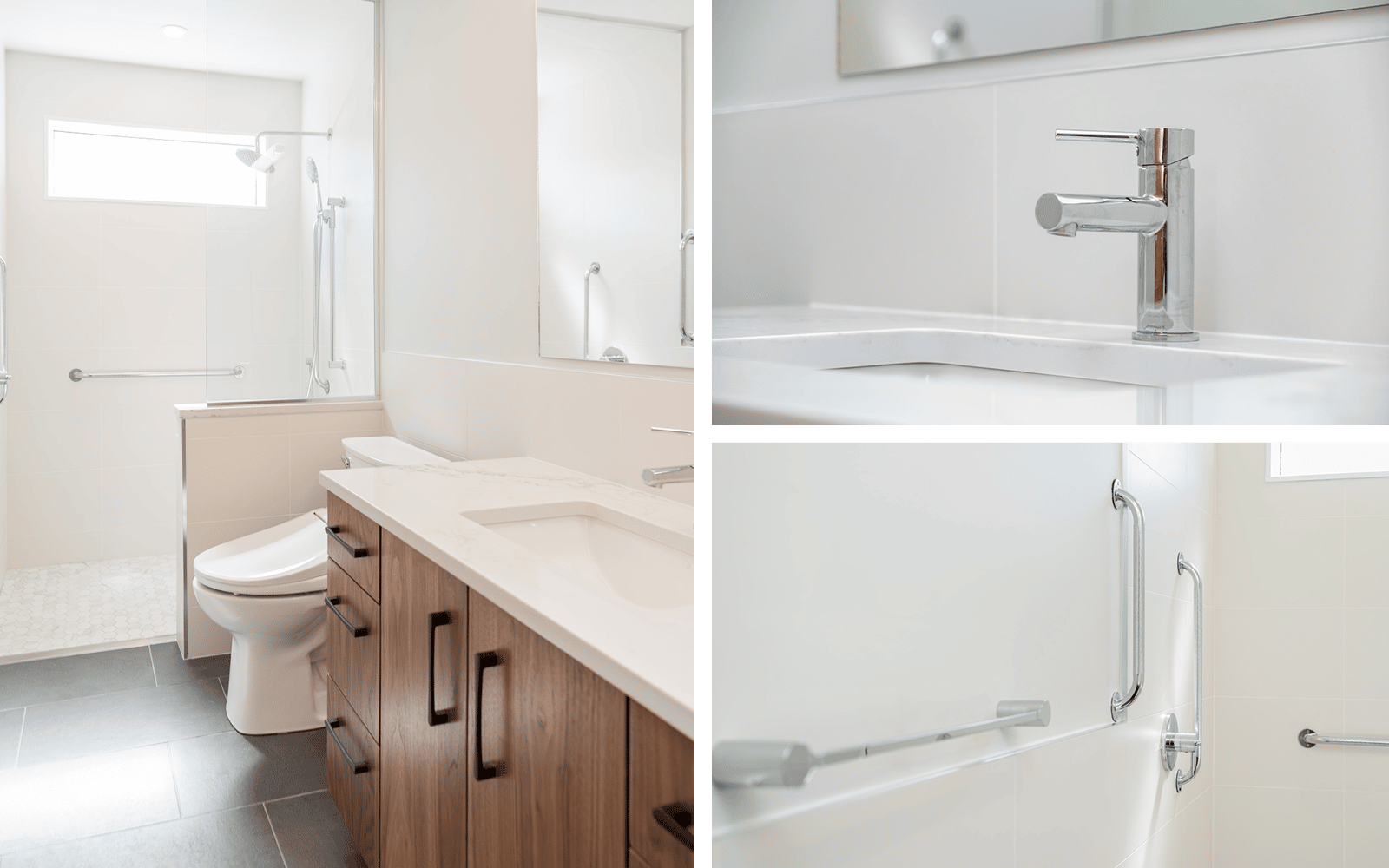 Accessible Washroom in East Saint Paul
While a difficulty moving around the home is progressing and developing concerns for risks of falling in the home, it was time to think about safety. Our client said it was time for a safer accessible washroom. Nonetheless, it also had to be very attractive considering the value of resale of the home.
Accessible bathroom remodel in East Saint Paul, Manitoba
---
When this client began its search for an accessible bathroom remodeling contractor for an accessible washroom project, they needed one that could deliver on safety and looks. Especially their demands was to have a unique look but also keeping in mind the resale in the future. At Shift Accessibility, we have the skilled professionals up to the task, which is what we brought to this accessible bathroom remodel. We were able to complete the project within the desired timeline.
Our aging in place service for bathroom was an excellent match for customer's home, which included a complete turnover of the bathroom. Our approach included extra time for cleaning, as we wanted to make sure the homeowner faced as little disruption as possible. Although the project was managed efficiently to be completed in a timely manner.
Challenges and details
---
Our client's demands were simple in nature, as in it just had to be safe and look good. Simple right? Our initial assessment determined that the soon to-be accessible washroom was relatively small. Especially if we want to include all necessary items while having proper storage.
After looking at the space, we came up with a terrific layout and design that'll please the safety, beauty and storage of the accessible washroom. Our list of amenities comprised of adding a zero threshold shower, safety accessible grab bars, bidet, non slip tile, heat lamp, new vanity and sink, and bright LED lighting with dimmers.
A solid structure
The work to be done meant the accessible bathroom remodel needed a full renovation. Everything was stripped right to the studs. This allowed us to install proper water proofing for the zero threshold shower and tile flooring. At the same time we added plywood on all of the walls. The plywood gives us the strength to support grab bars and aids around the bathroom. This enabled grab bars to be installed anywhere to make sure everything is within its optimal reaching distance.
Zero threshold shower, side grab bar and accessible toilet compartments
The accessible washroom shower was all done with tile and a seamless, barrier free entry. We fitted a new shower-head and controls with lever controls. We like to avoid any fixtures that require twisting, pinching or grasping. Those manoeuvres can be challenging for someone with decreased mobility. However, to go over and above accessibility, we located the shower controls at the entry of the shower. This allows them to be used from outside the shower before entering.
Finishing touches
The new vanity and sink was installed which tied the accessible washroom together beautifully. We had the vanity in place with a lowered mirror to allow sitting at vanity. This avoids having to stand in front of the mirror for long periods of time, like doing hair for example.
This project turned out extremely well an I am proud of our team's accomplishment. We can rest assured that our client will feel safe while using the space and that it will last for generations to come.
Accessible bathroom remodeling in Manitoba
---
Every project has its own unique challenges and complexities. However, with years of experience working with clients in accessible bathroom remodeling, we have developed a skill for this type of work. We have the tools and knowledge where we can meet every challenge with an on-time solution. Thus providing little interruption for our clients. Whilst fitting out their accessible washroom with quality safety features, we also have them looking stunning upon completion. It's our attention to detail and knowledge of accessible washroom renovations that has kept our clients coming back to us time and again.
Shift Accessibility can assist you in choosing the right features and layout to improve safety and mobility in an accessible washroom. Our services are affordable and add value to your home. Feel free to contact us for a consultation and a quote.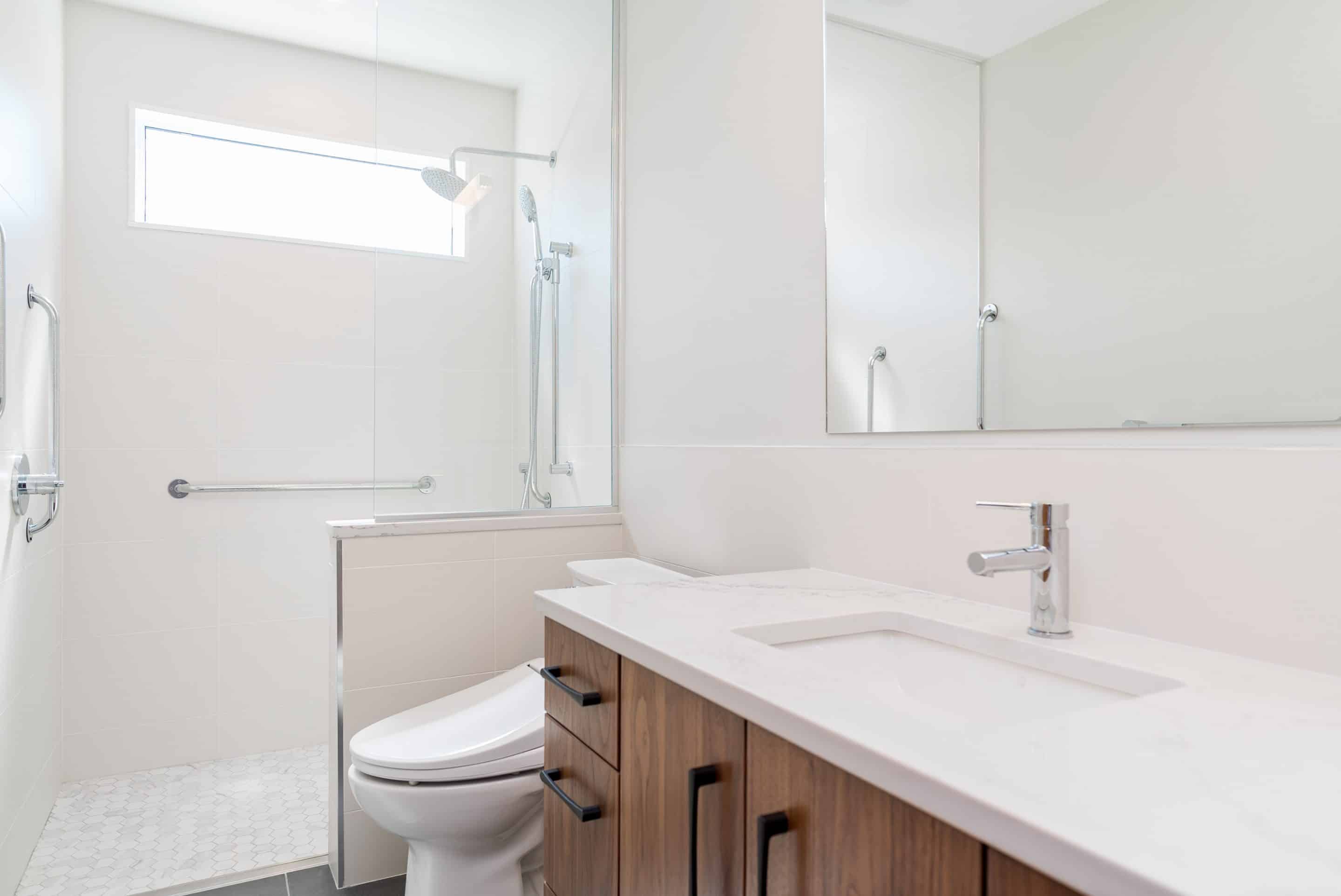 Accessible washroom remodel

before and after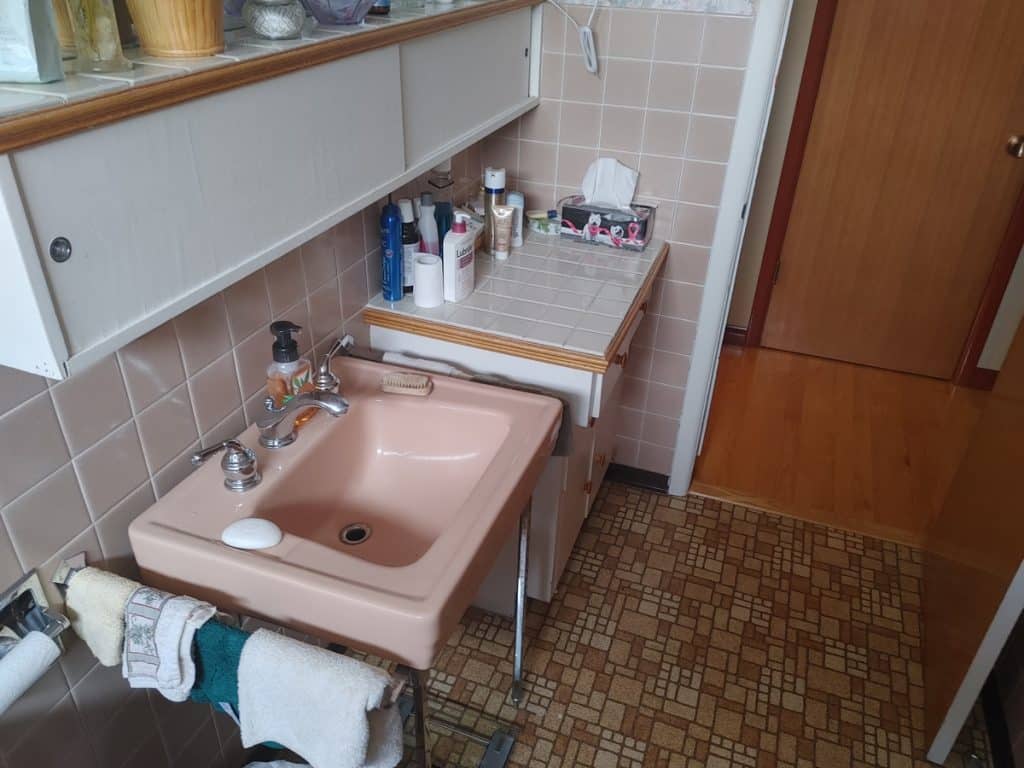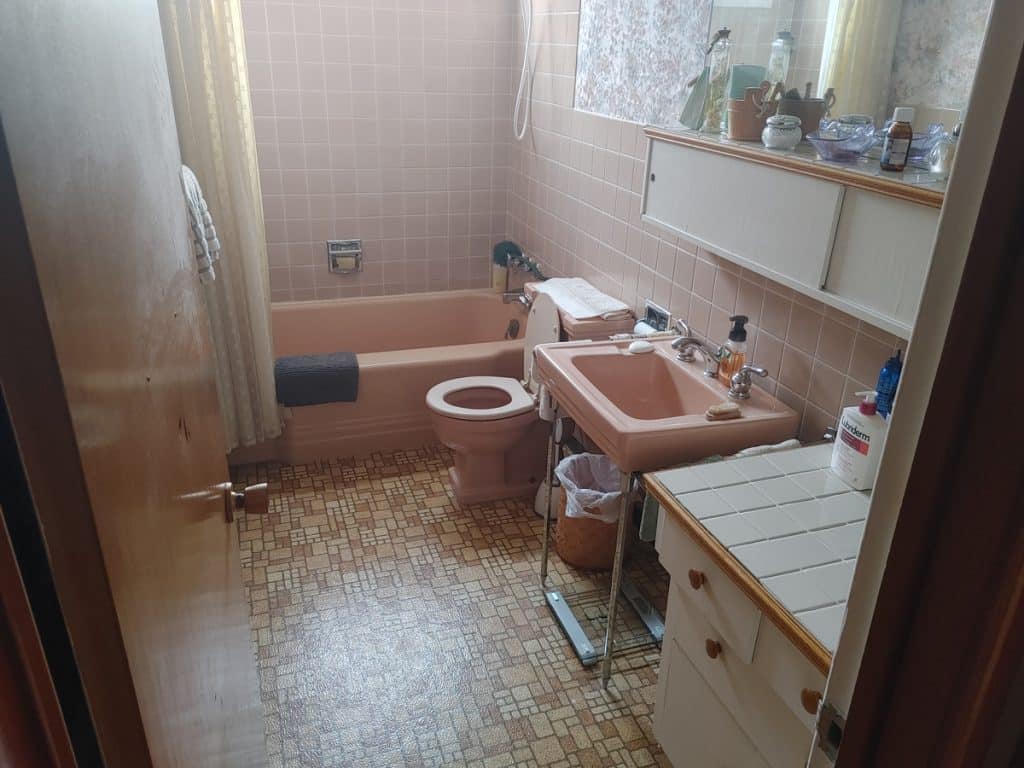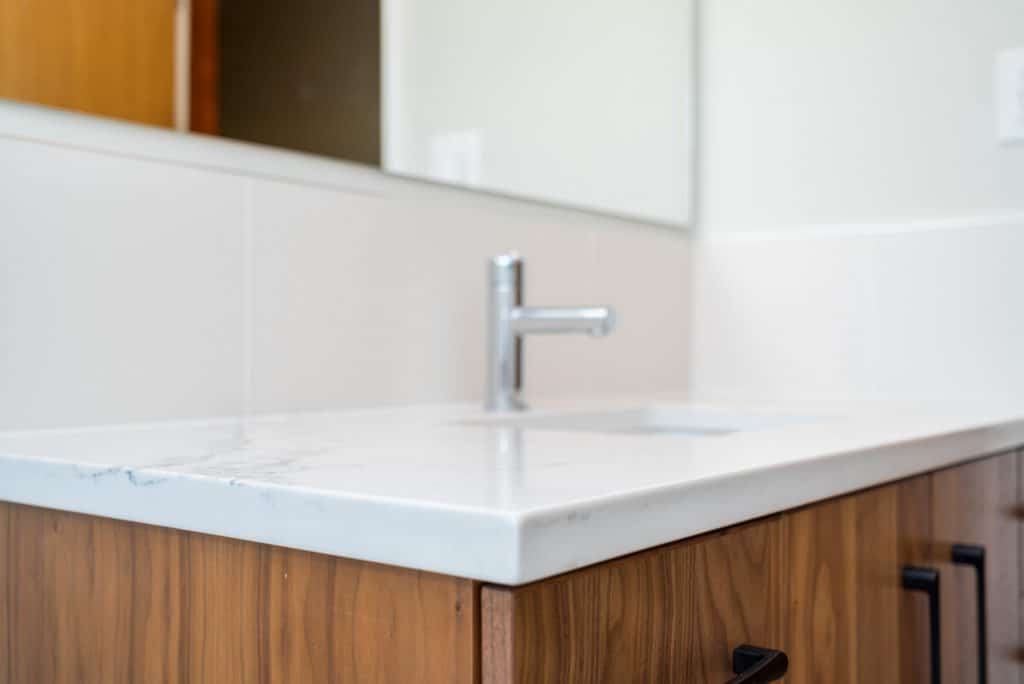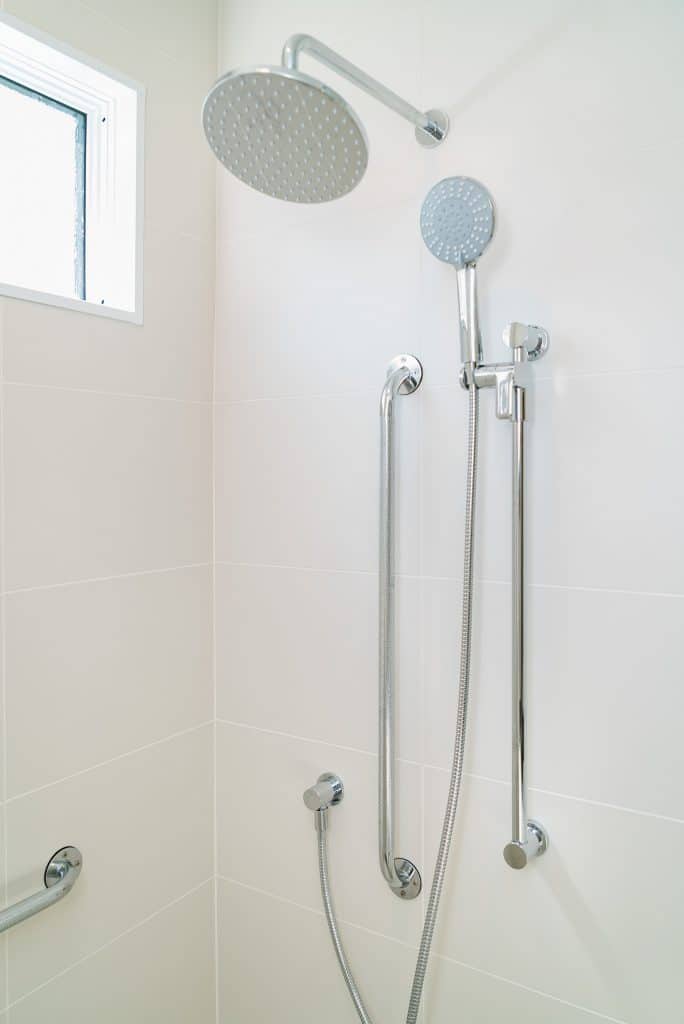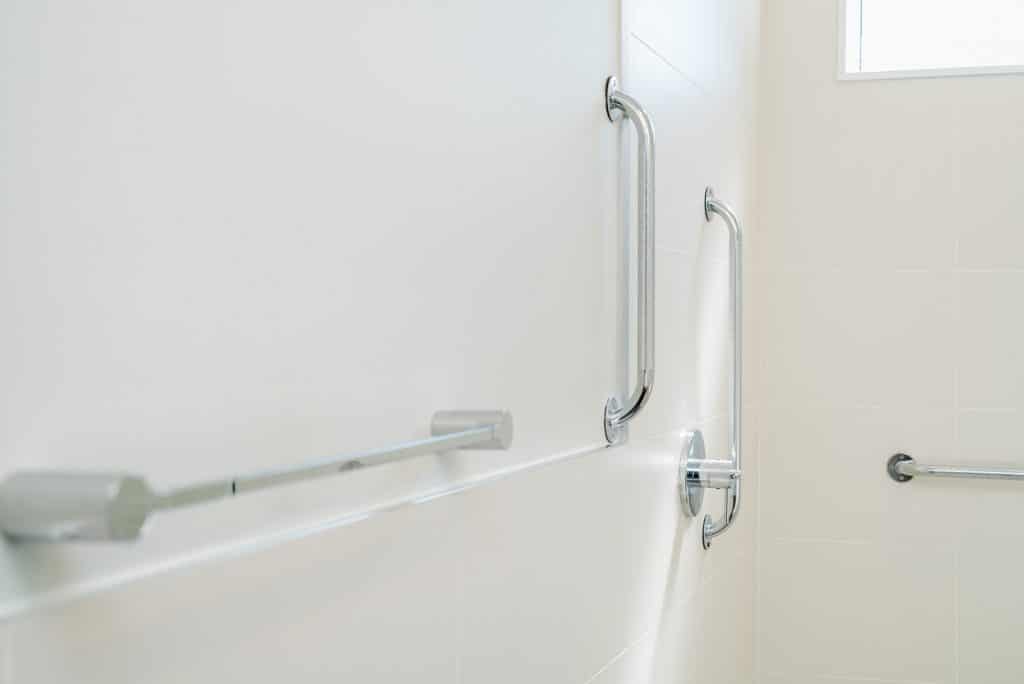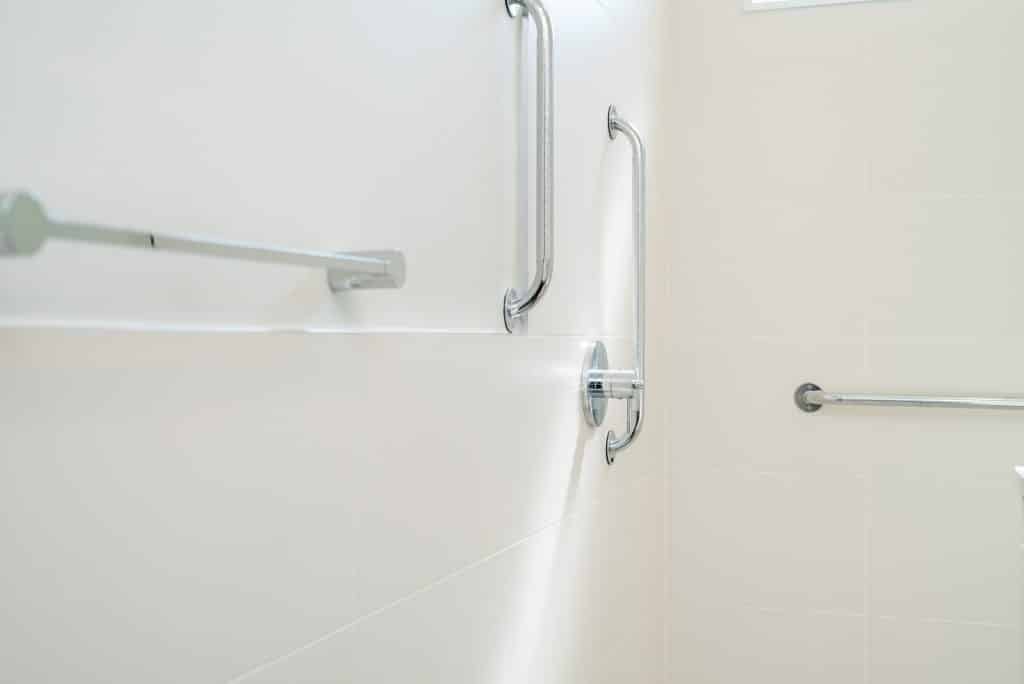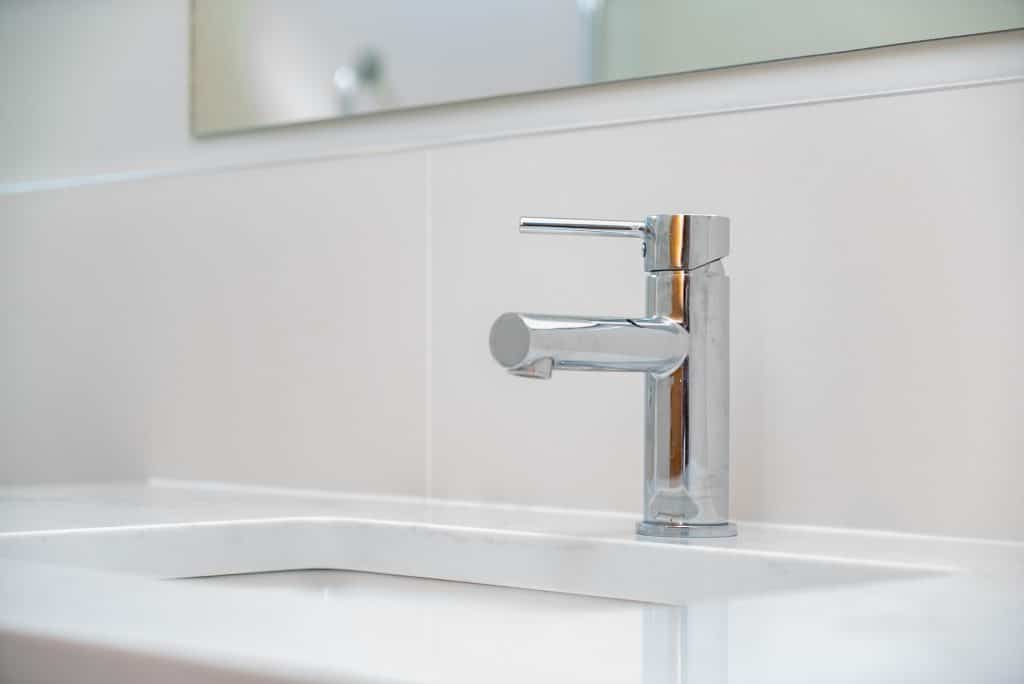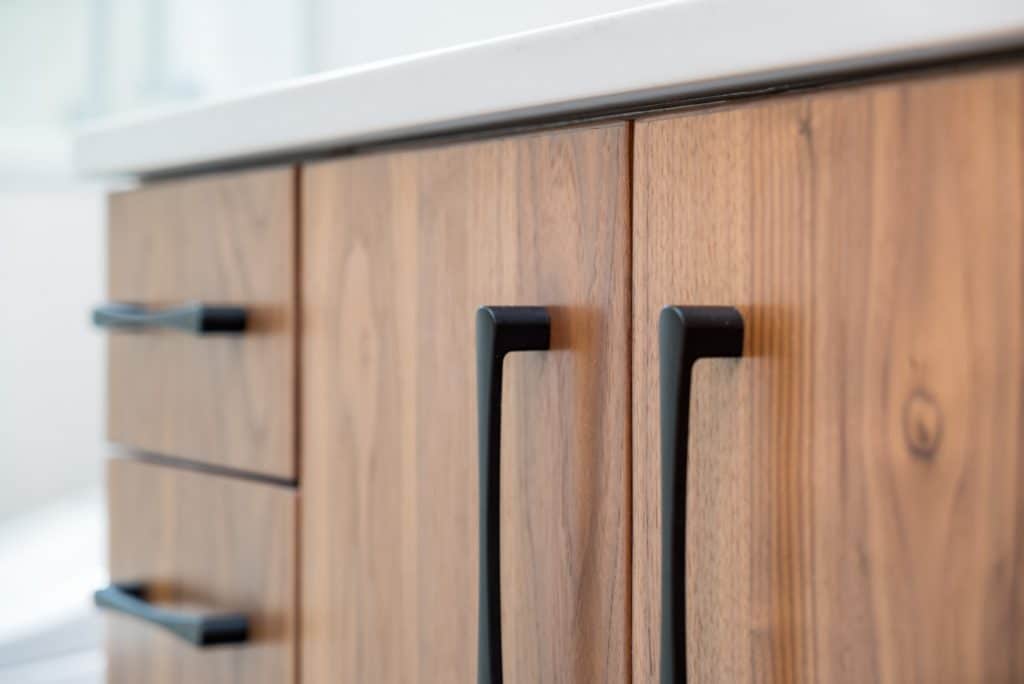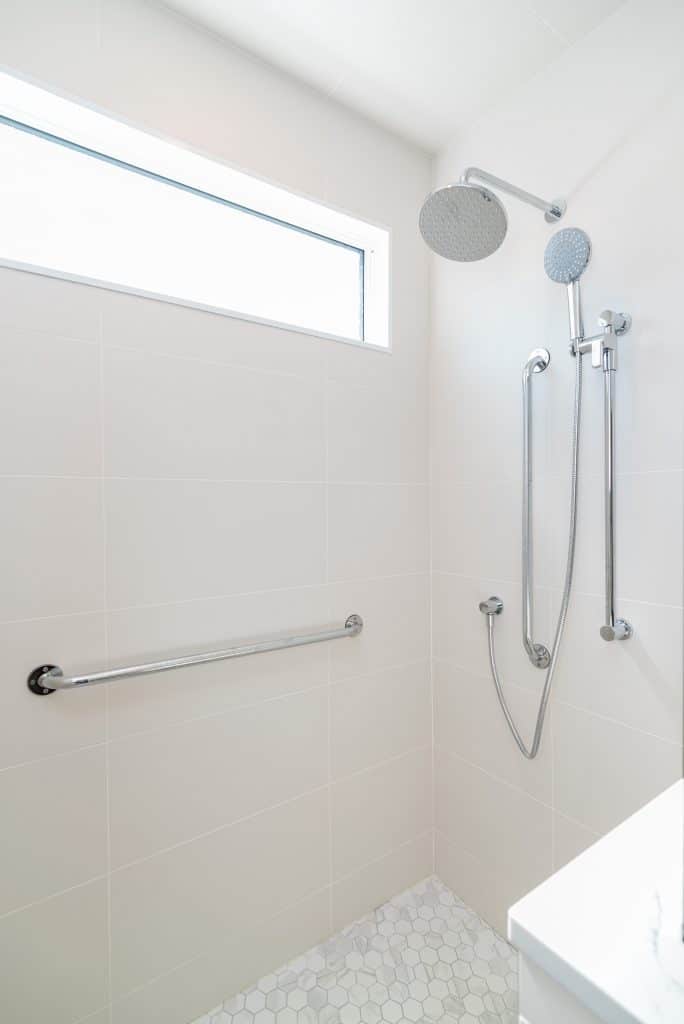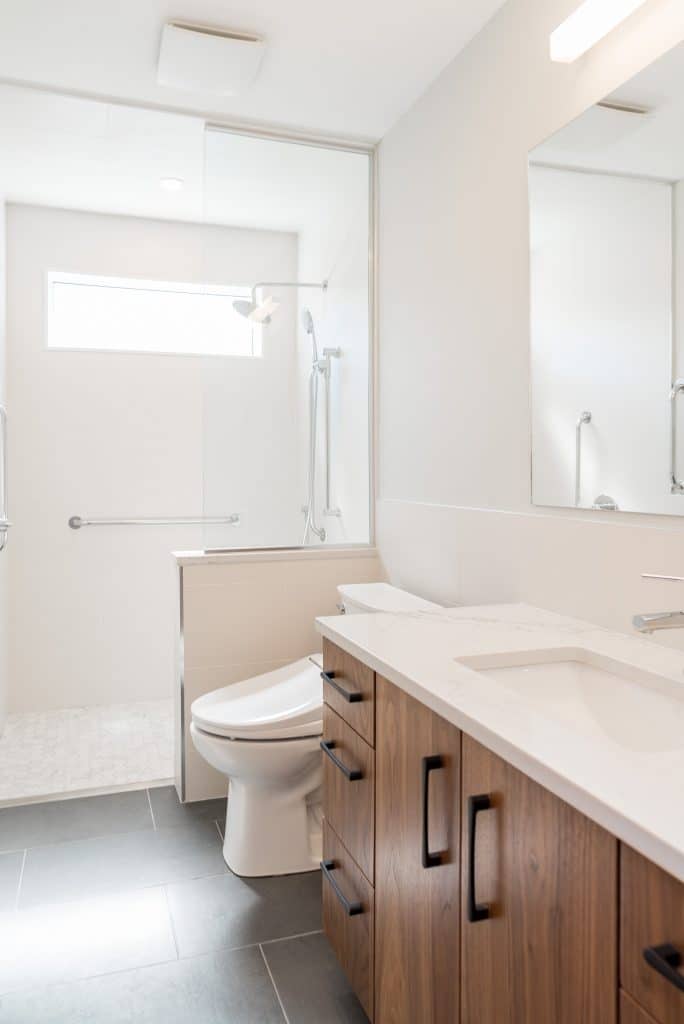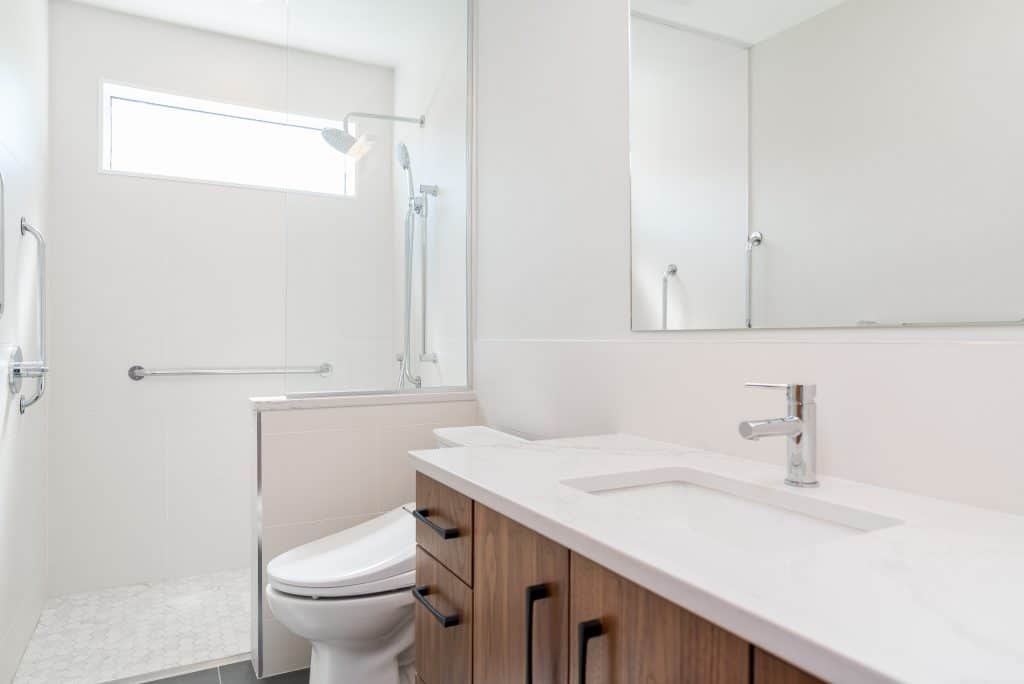 Our renovations are guaranateed for safety
---
Our unique business of focusing primarily on accessible renovations lets us exceed in the industry. We take precedence in being the leaders in the accessibility construction industry. We do this by keeping our staff informed and trained with the current practices, codes and regulations. Such as, handicap toilet requirements, accessible toilet height, wheelchair accessible washroom dimensions, handicap bathroom layout. We are always in research to find new innovations in accessible products such as new wheelchair accessible toilet.
All of our practies are backed by leading accreditations and certificates in Canada for home builders and accessibility construction.
Recommendations from the professionals: occupational therapists
---
We have a skillful and adept knowledge of accessible washroom facilities. Therefore we can assess and build an effective home renovation for elderly. Although, to take our service to the next level, we work with occupational therapists. They help us determine the exact needs of the client by getting a complete assessment of their medical and physical condition. Thus we get expert and custom recommendations according to the mobility and needs of our clients.
Discover a More Accessible Home with Shift Accessibility
Take the first step toward making your home more accessible by contacting us. Our high-quality craftsmanship and extensive experience with accessibility renovations in Winnipeg can transform any house into an accessible home. Get your estimate by contacting us today!